Dec. 29, 2022
Flatbed digital cutters are post-press processing equipment, which is used for advertising the printing graphic industry, flatbed digital cutters called digital sample cutters, automatic die-cutting indentation machine, flat die-cutting machines, and similar functions, are for advertising printing material cutting.
The flatbed CNC cutting machine is a professional cutting tool for flexible materials. It has been widely used for cutting automotive upholstery, carpet foot mats, garments, packaging materials, textiles, advertising materials, leather, and composite materials. The flatbed CNC cutting machine can be selected with different blades for different materials to ensure the best cutting results.
The process of flatbed digital cutters is simple, through the CAD system, color register system, printing system, task system, slitting system, and other processes, you can present beautiful gift boxes and self-adhesive production. No die-cutting, shorten the production cycle and reduce labor costs. Oscillating cutting, no burning, the whole process is green, to protect the physical and mental health of the operator, is a good helper by your side.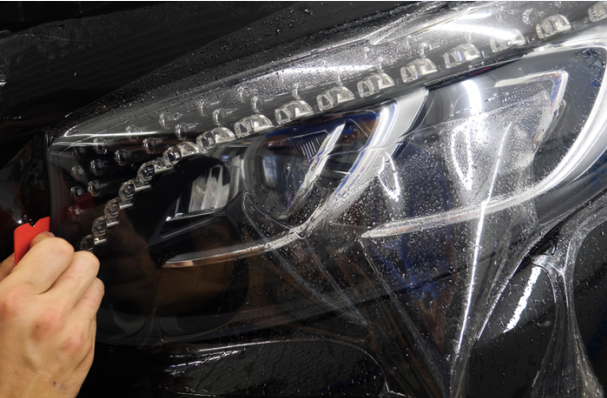 The digital flatbed cutting machine offers professional finishing results
The digital flatbed cutter is one of the most versatile and useful pieces of equipment in the signage industry. From cutting vinyl sheets for automotive lamination to cutting unique designs from a 5-foot wide sheet of acrylic, our new flatbed cutter allows us to offer a wide range of cutting and finishing solutions. The flatbed cutter's capabilities also allow for rapid prototyping and the manufacture of point-of-purchase (POP) display systems for retail environments.
Customized products
The flatbed cutter is designed to provide high-speed precision cutting. This allows us to serve our customers with faster, more professional results. The following are just a few of the many bespoke products we cut and manufacture using our flatbed cutting machines.
Vinyl for car film
Custom vinyl stickers
Plastic luggage or lanyard tags
Foam board signs
Cardboard signs
Acrylic signs
PVC signs
Wooden signs
Aluminum composite signs
and much more!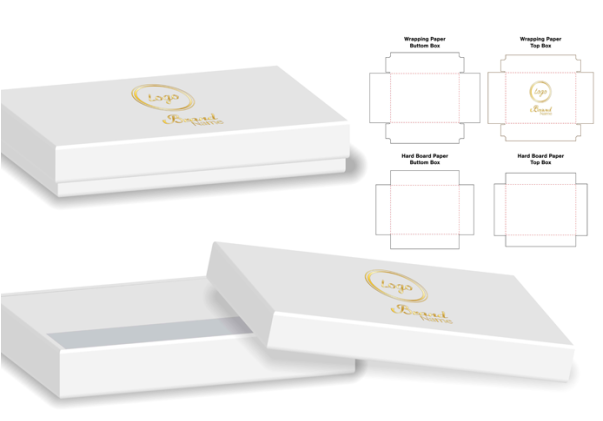 We start most of these projects by first printing on vinyl or rigid substrates. We use our high-quality wide format HP printers to print on vinyl and our flatbed printers for rigid substrates (i.e. foam board, PVC, acrylic, etc.). For vehicle decals and higher-quality vinyl, we apply lamination to provide additional protection. We then move the custom print to our flatbed cutter for cutting and finishing.
Flatbed cutting machines and your business
If your shop employs a large number of manual cutters or you rely on outdated or small-scale technology to cut your materials, it's definitely time to rethink your strategy. A flatbed cutter is the perfect starting point. The biggest reason is versatility. While many sign and graphics shops worry about how they will buy different cutters to cut flexible and rigid materials, a flatbed cutter can do it all.
This means that you can consolidate all your cutting jobs onto one machine. This frees up staff time for other tasks and opens up shop space for other equipment. You will also be able to significantly increase your daily output. Consider more customers with shorter project payback times. Adding a flatbed cutter to your business really is a win-win situation.
Ready to get started? Visit our website to find your material and contact us about your next project.